Thinking of installing double glazing in your home today? Why not get it installed now before the winter hits? Double glazing is a great investment and comes with loads of benefits for you and your home- keep reading to find out more.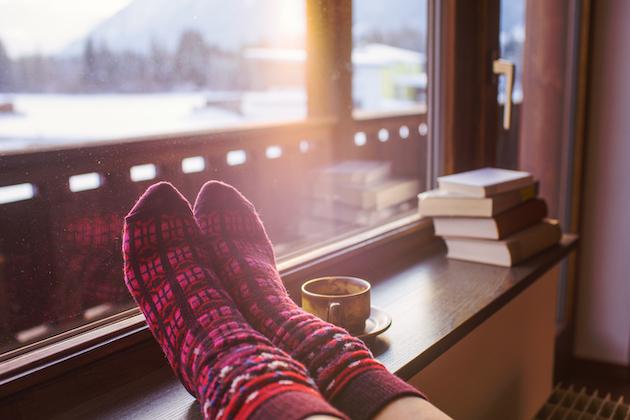 Double glazing keeps your home warmer in the winter time
If you only have single-glazed windows, during the colder months, up to 70% of heat inside your home is lost through them. Double glazing is the ideal way to keep as much heat inside your home as possible.
Double glazing keeps your home cooler in the summer
Double glazing helps to trap the perfect amount of heat inside your home. Your home is protected from extreme heat on the warmer days, minimising the amount of heat that can get in.
Double glazing reduces your energy use
In the winter, less heat escapes your home when you upgrade to double glazing. Due to this, you won't need to rely on having your heating turned up so high, saving you money on your winter heating bills.
Double glazing reduces condensation
Condensation can cause more serious problems, such as damp and mold. Luckily, double-glazed windows reduce the amount of condensation in your home, reduces the risk of these problems developing. This helps to reduce any related health problems, as well as aesthetically looking much nicer.
Double glazing reduces noise pollution
Double glazing helps your home to be much quieter and calmer, as it reduces noise pollution from outside. This is particularly helpful if you live on a busy road or near an airport or city centre.
Double glazing makes your home more valuable
When you come to sell your home, double glazing can add a lot of value to the property. This is particularly useful if you have an older home, as buyers will be aware of all the benefits they'll receive.
Double glazing improves home security
Double-glazed windows improve your home security and can deter potential intruders. It is much harder to break through double glazed windows, especially is the glass has been hardened or laminated.
Time to upgrade your home in Northumberland?
We install double glazing across homes in Newcastle Upon Tyne, North Tyneside and Northumberland. There's no better time than now to make the switch. Our team at Solar Windows & Conservatories will always be happy to help! To get in touch today, give us a call on 0191 2633 655, fill out the contact form on our website, or emaik us at sales@solarwindowsandconservatories.co.uk. We hope to hear from you soon!